←
Nomadic Residency by and with the Breakfast Club
Residency,site specific
The members of the BlingBling Recycling enjoy a lot spending time with their best friends and together they are The Breakfast Club:
Cécile Bally, Tabea Xenia Magyar, Anna Lena Lehr, Emma Tricard, Stine Frandsen, Marc Philipp Gabriel, Renen Itzhaki, Asaf Aharonson, Nir Vidan, Katarzyna Wolinska, Liselotte Singer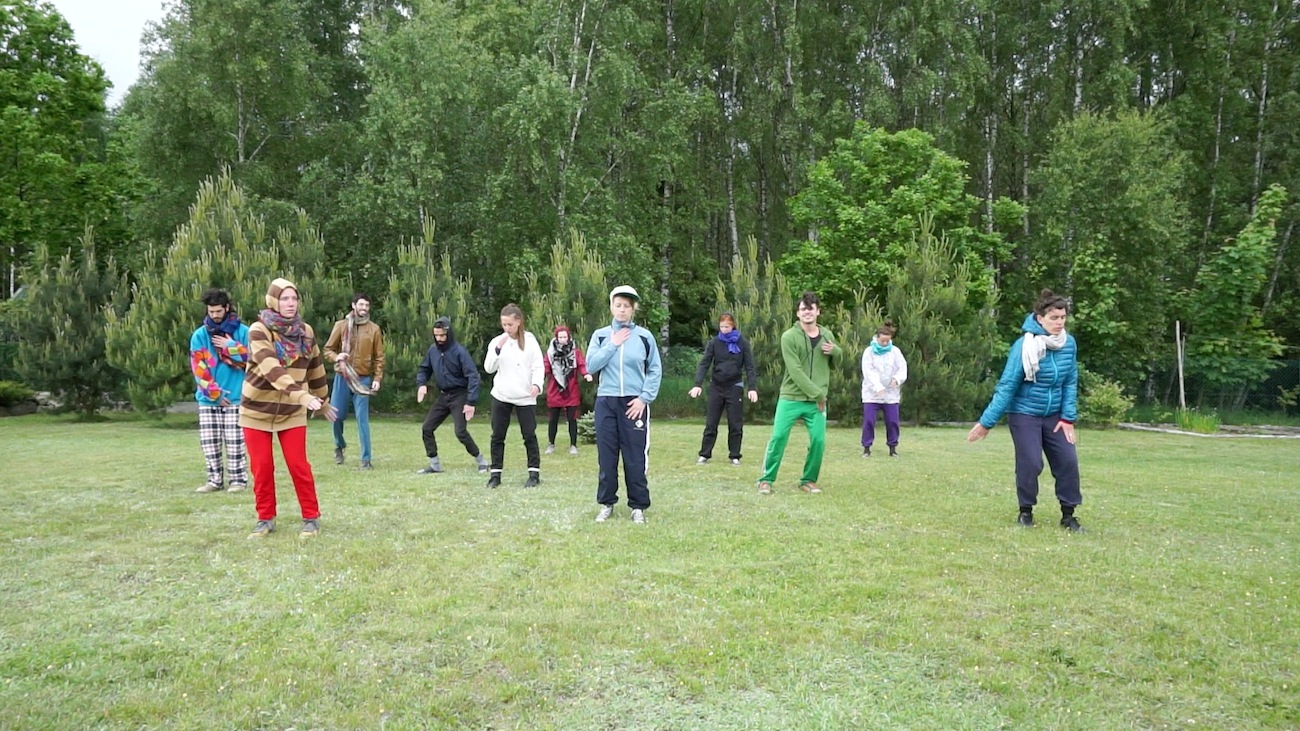 The Breakfast Club is a multi-dimensional collective of performers and choreographers from all over Europe and Israel. The collective has been formed in 2012 in Berlin, when we met on the occasion of our studies at the Inter-University Centre for Dance. It successfully continues to exist beyond the institutional frame and we have been working together for the past 4 years in multiple ways: We have been outside-eyes, light-designers, technicians, dramaturges, dialogue-partners and performers in each other's work...
Beyond this, we aim at providing a stable and supportive network of fellow artists and therefore creates regular events that would gather the whole group, one of them being the Nomadic Residency.
The Nomadic Residency is a week-long residency which is dedicated to a specific theme and location and happens every year in a different home country of one of the Breakfast club's members.
To have it happen in each of our home countries allow us to discover how our background, both artistic and personal can re-inform the practice of the other members of the collective. Reversely we are curious to shift the perspective we have of a familiar context through the presence of our peers, that in turn, informs us about how our choreographic approach is shaped/determined by where we respectively come from.
The Nomadic Residency has happened three times so far: in a mountain house located in the French Pyrenees (Emma Tricard), in a small country side village in the north of Poland (Katarzyna Wolinska), in a former fisherman's house in Denmark. The next one is planned to happen during the summer 2017 in a farmhouse in the country side near Paris (Cécile Bally).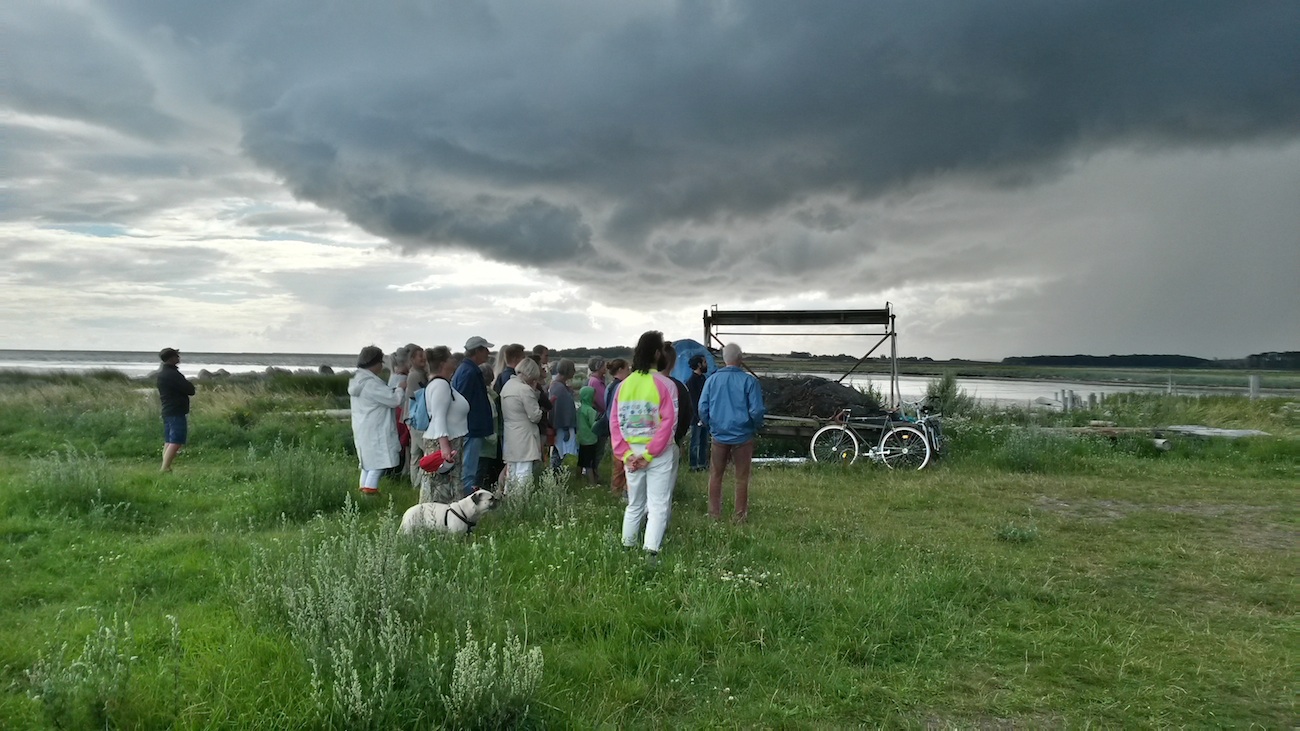 During our last Nomadic Residency in Bisserup -Denmark we tried to establish a dialogue between a very local, implanted community of habitants, the specific characteristics that constitute the territory (it's a peninsula, there is one last active fishing boat, somebody is marking everyday the dog's poop on the dog's path with a feather...), and our presence as a group of dancer, choreographer from abroad.
Elaborating around our theme Approaching body through landscape, we have been observing and working in collaboration with this beautiful and enriching environment aiming to offer everyday to the community an outcome of this research.
Performed and shot between the 1st and the 6th of August 2016 in Bisserup -Denmark
Concept & Performance: The Breakfast Club
Editing and Sound: Alexander Holm
Thanks to Maya, Pierre, Lone and Niels