←
Where everything came from
Manifesto
What is already there?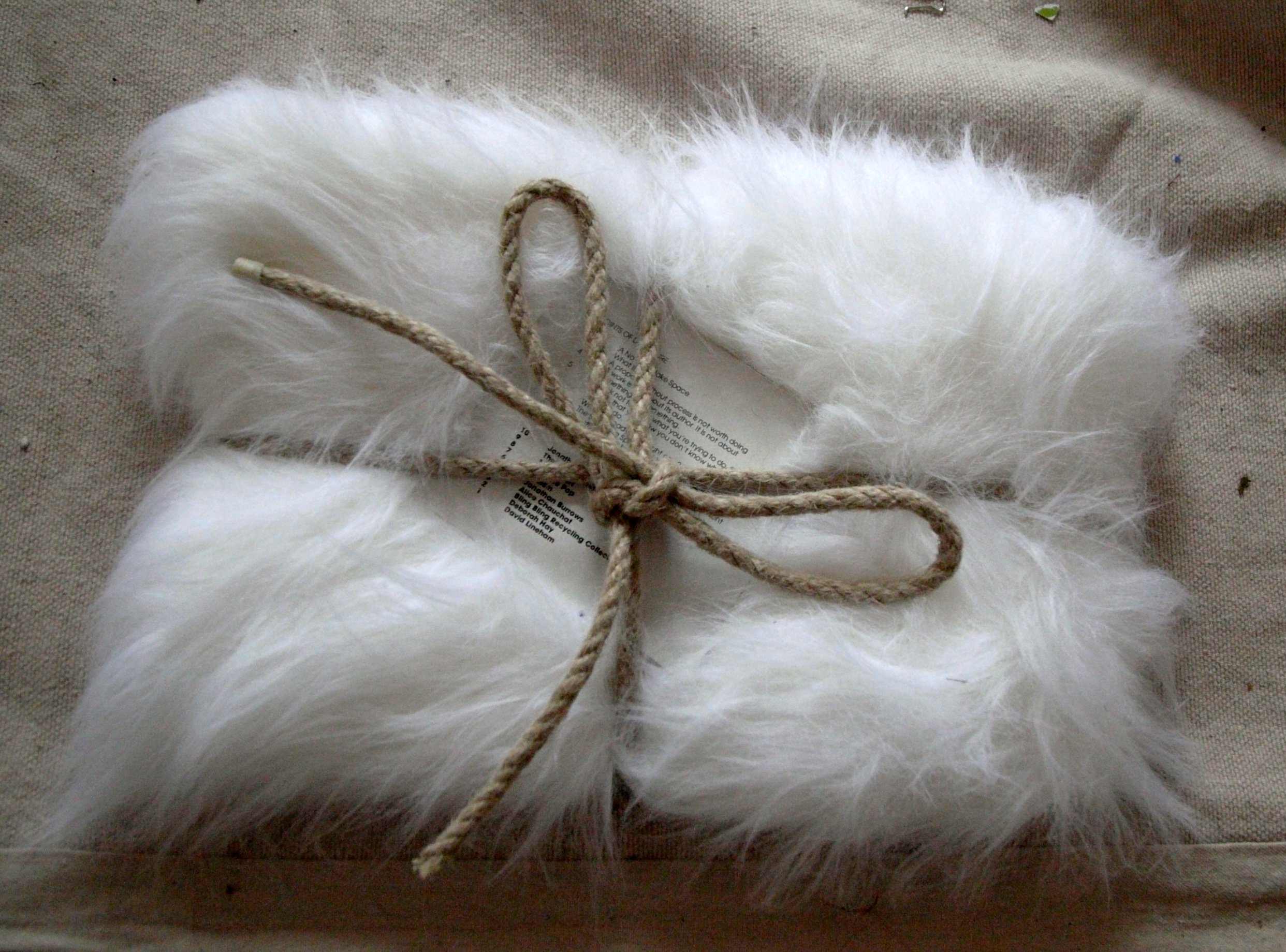 we met for one whole day to do an application
It started with randomness but also with love
what we found is a collective, a way of working, an ongoing reformulation,
we like to share time, interest, appreciation, curiosity
having a deadline from outside helps us to gather energies,
an urgency to do something
start with someone elses proposal and make it into our thing,
turn it, reformulate it, recycle it, make it into something new - without loosing it
through spending one whole day, working on
?how and why to do an application?
we took time to figure out how we want to work, what is important, what works, we agree on the importance of a common process but within a condensed time frame,
restrictions helped to free our working spirits and we still believe in restrictions
to work with what is already there,
we did an application on that day or a work about applying
we ended up with
bling bling bling recycling collective –
who are we?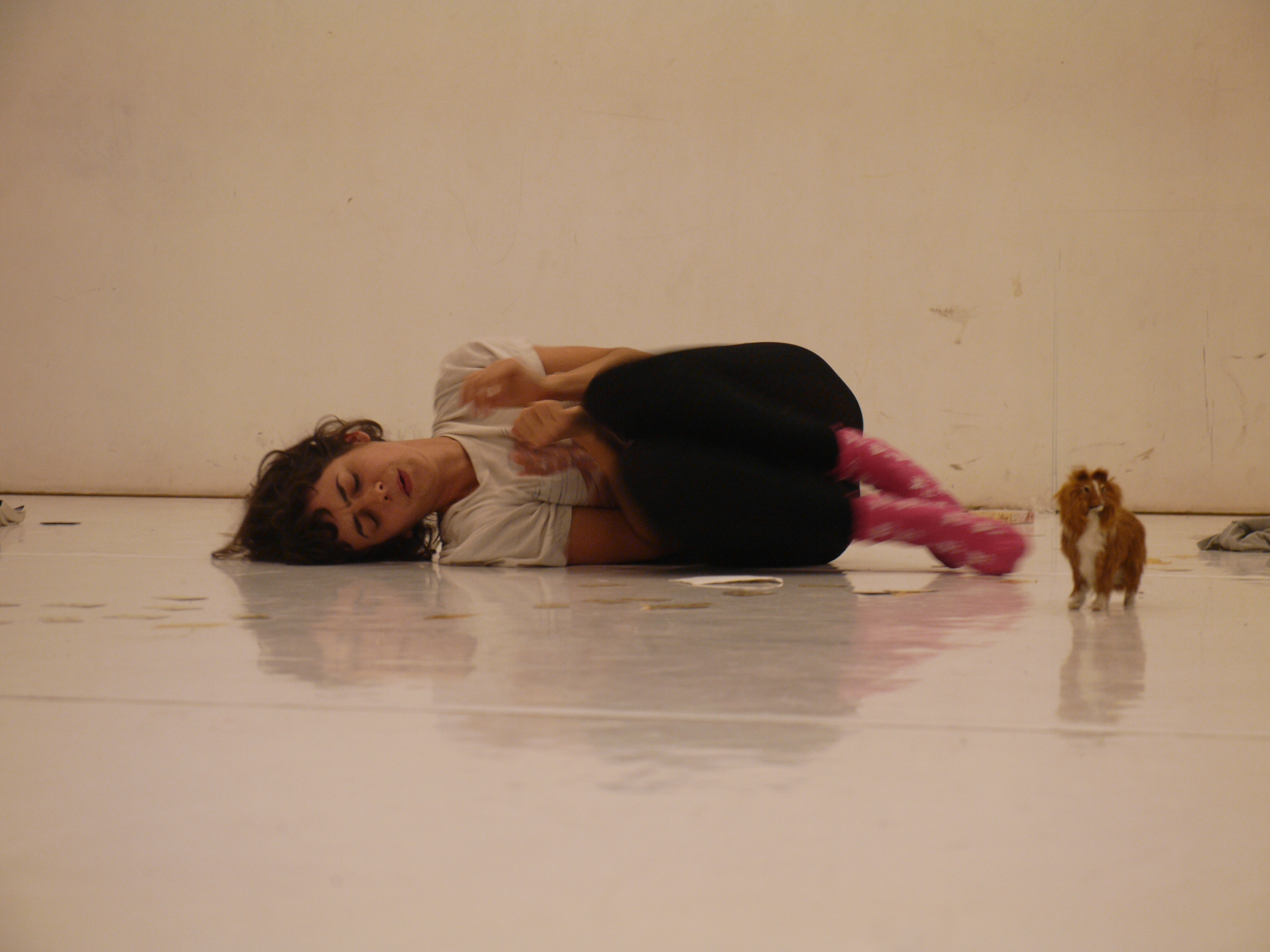 To illustrate what we did on that day, that day of the bling bling foundation.
An excerpt from this application and the manifesto - our first dots in space-time.
So they are already there in this space, above us, ready to appear, to show up, while we are having fun with the concept of time. So it is just a matter of creating a dot in space-time. We are doing that right now. We are creating a dot in space and time and then we try to make this dot appear. And you have to believe in it, transmit it to the world. Propose a plain white wall. As you will see in the next line, "we" is not very well defined, as well as "I" or "you", "he" and "she". The environment is defining I am the environment myself I see more skin than inner sphere. Intimacy means looking at someone and letting something emerge out of nothing.
Performed by Liselotte Singer, Tabea Magyar, Anna Lena Lehr, Iva Radic, Cécile Bally and Emma Tricard
Conceived by Emma Tricard
Shot the 24th of november from 10h to 22h in Berlin.
Manifesto
(written on the 24th of november 2013)
We sculpt ourselves to any given space.
We want to operate inside the theater.
But we think outside of it.
We are working collectively.
We like to start from a corner.
We treat every proposal as a fact.
We believe we can follow our interest.
We like to bring objects.
For us, not knowing is the basis of any artistic process.
We believe in agreements rather than compromises.
We have a strong interest in skin, fur, hair and physicality.
We believe that a condensed time frame fosters the creative state.
We believe in durational works.
The desire to share our working process is what brings us together.
We stay true to ourselves, unless we have to lie.
Sometimes we believe in going beyond a concept.
We have a strong desire to work.
We are not afraid of smelling each other.
We work together, even when we're tired of it.
We want to waste time.
We want to use it in a non-teleological way.
Sometimes, we want to bring our pink blanket with the white dots to the theater.
We believe in potentiality.