3AM thanks to everyone
13.11.2015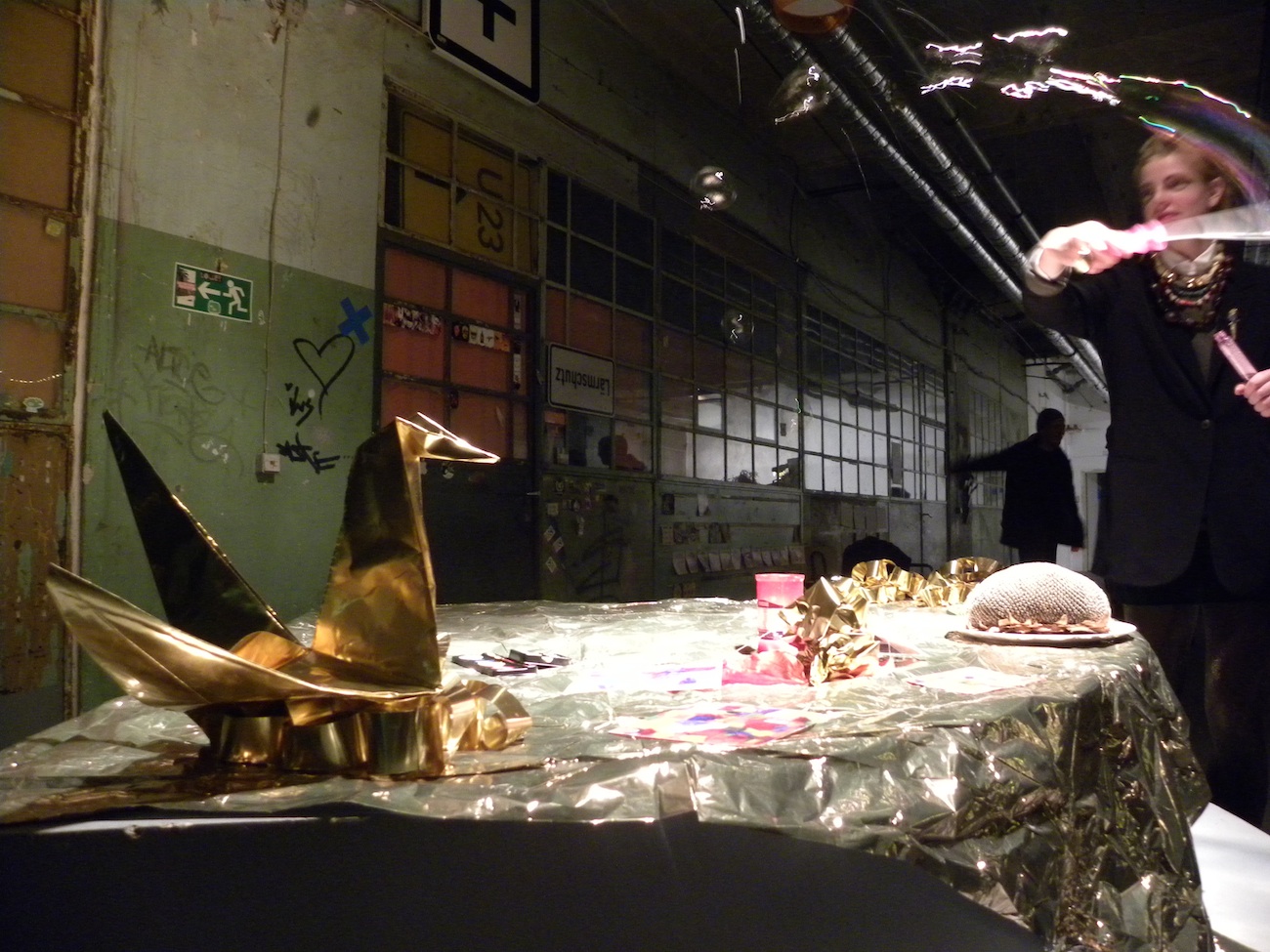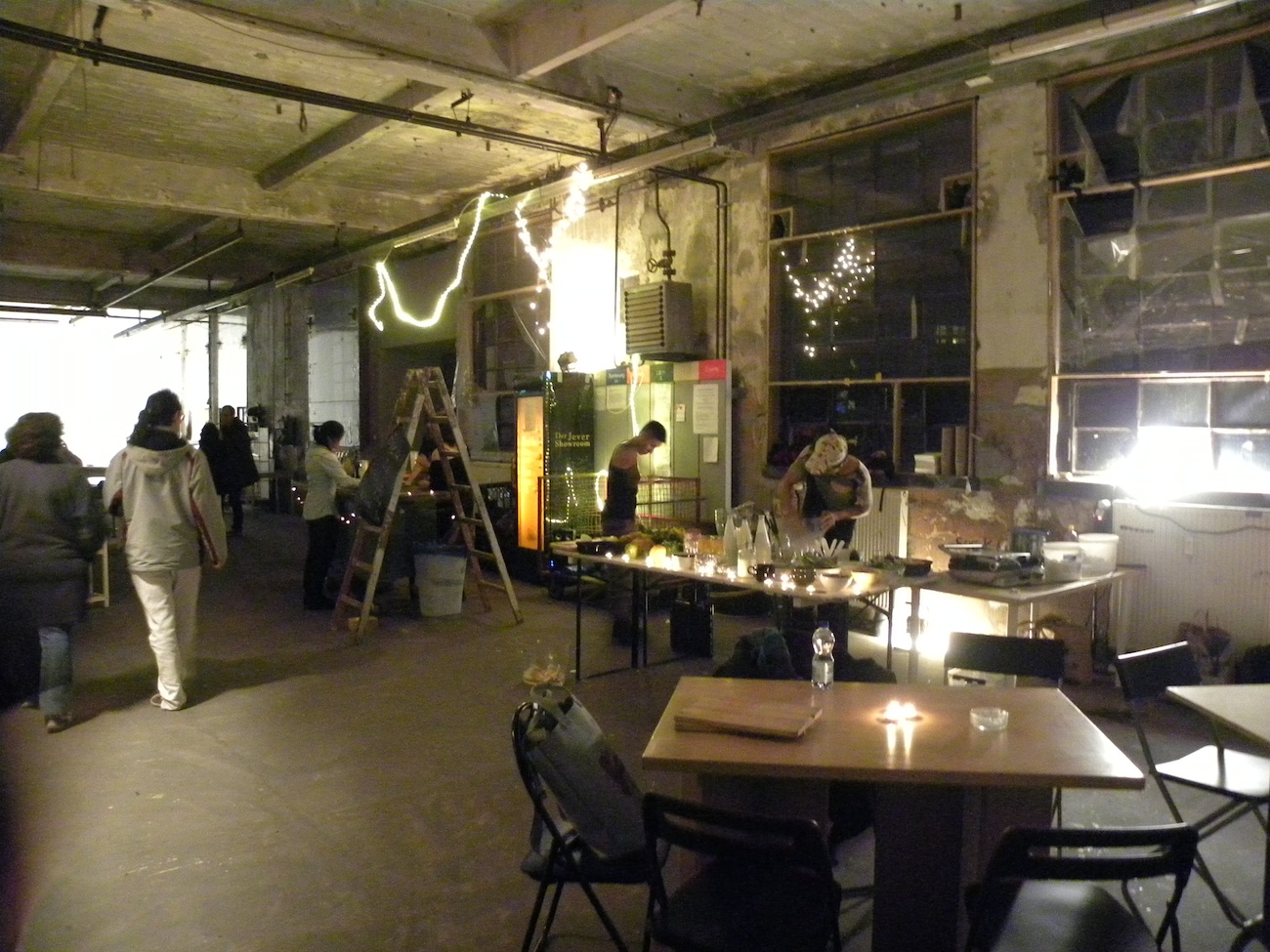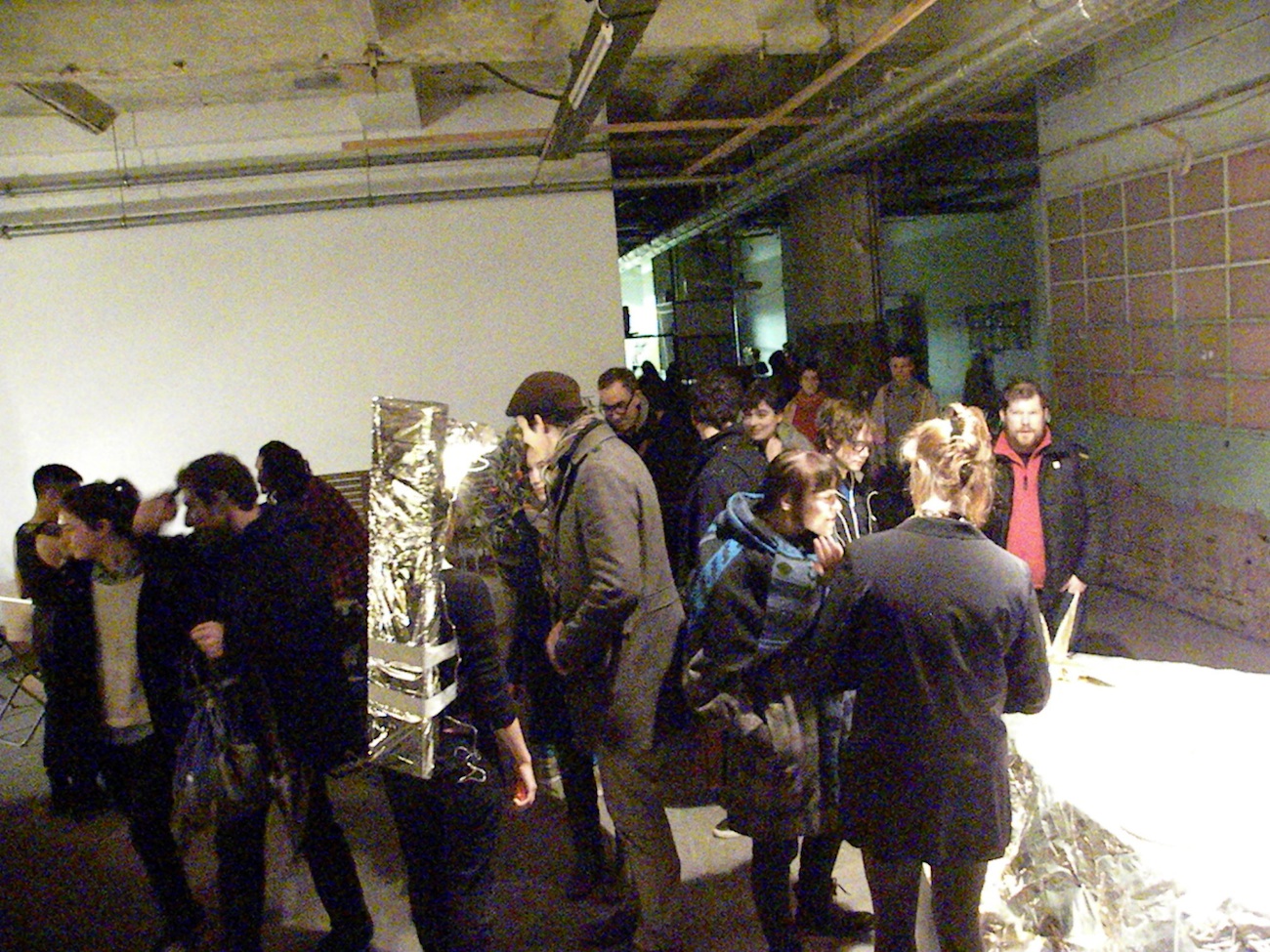 ---
3AM at Flutgraben
01.11.2015

3AM Performance Event is back for a BlingBling edition on the day of the dead
Sunday, 1st of November from 6pm, with:
Stine Frandsen
Julia Rodriguez
Nathalie Mauries
Sara Linck
Deborah Ligorio
Ana Jelusic
Sonia Noya
Sarah Klenes & Mathilde Strijdonk
Johanna Gilje & Tom O'Doherty
Mars Dietz
Isabel Margarita Lewis
Francesca Lisette
Pepe Dayaw & Co.
Eve Richens
Fryd Resting & Selma Dye
... and others...
3AM is an independent event with a focus on giving value to experimentation and local collaboration. The frame stays purposefully open to allow for any new forms to emerge. We like finished products, but we also like testing things out and we have the luxury of being able to fail, because we have nothing to lose. We invite different people to collaborate with our core team every time in making the event possible.
special thanks to the 3AM team for inviting us and supporting the event
With the support of Flutgraben e.V., Public in Private studio and the Special Agency studio.
---
Carte Blanche at Pop!Show!Fuck!Up! Festival, HZT, Uferstudios, Berlin
22.04.2015
---